Plussmartic specializes in technological consultancy for processes and business to boost institutions and companies to business and social improvement.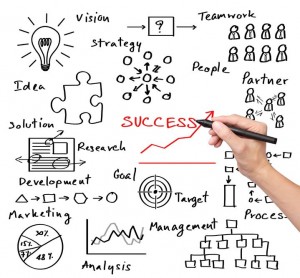 We are ready to join people, business and technology with the aim of enhancing their growth and optimizing their resources.
We believe in operational competitiveness and we make a daily effort with the sole aim of value creation. This is why we show agility, flexibility and a proactive attitude,, to make things better, faster, more economically and with the utmost firmness.
Build your strategy with us and innovate your organization thanks to Information Technologies.
Plussmartic provides you the best offer in business solutions: solid, reliable and forward-looking.