We implement ERP, CRM and BI solutions to manage relationships between suppliers, partners and clients, exponentially improving business processes.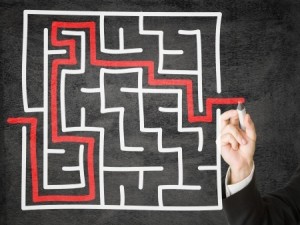 We design and develop solutions that enhance the performance of your sales force, reduce costs or refund your presence on the Internet. This will allow you to manage your business and process data more efficiently, and manage your sales and distribution channels easily.
We simultaneously integrate all business processes and optimize your hardware and software infrastructures to provide the best service at the lowest cost, so you can concentrate on what really matters, your business.
At Plussmartic we design and implement tailor-made solutions, adapted to your business processes and your system environment.